Beers from the West Coast & the UK are inherently different, a product of environment and I dare say a consequence of terroir! This might be the best example here. A beer called a "Hop Head" on the west coast would evoke images of a beer that was 80+ IBUs and 6%+ ABV. But Alas this beer is not that!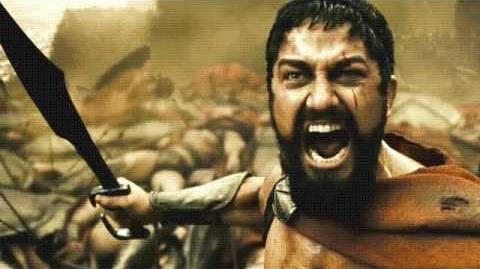 This Beer is 3.8% and totally session-able. A very clean malt profile is matched by a(one of my go to terms) "hoppy-not-bitter" taste. Of course hoppy doesn't really explain it. Hops listed include Cascade which are apparent although not in the super citrusy way a north american might expect. The cascade hop profile is more apparent when thinking about the floral aspects of the hop. So what it this beer? A nice clean ale with a floral hoppy flavour that is easy to session.
Dark Star Hop Head IPA- 4/5
Fun aside: I am told Tariq Khan of Big Ridge fame started out with this brewery!